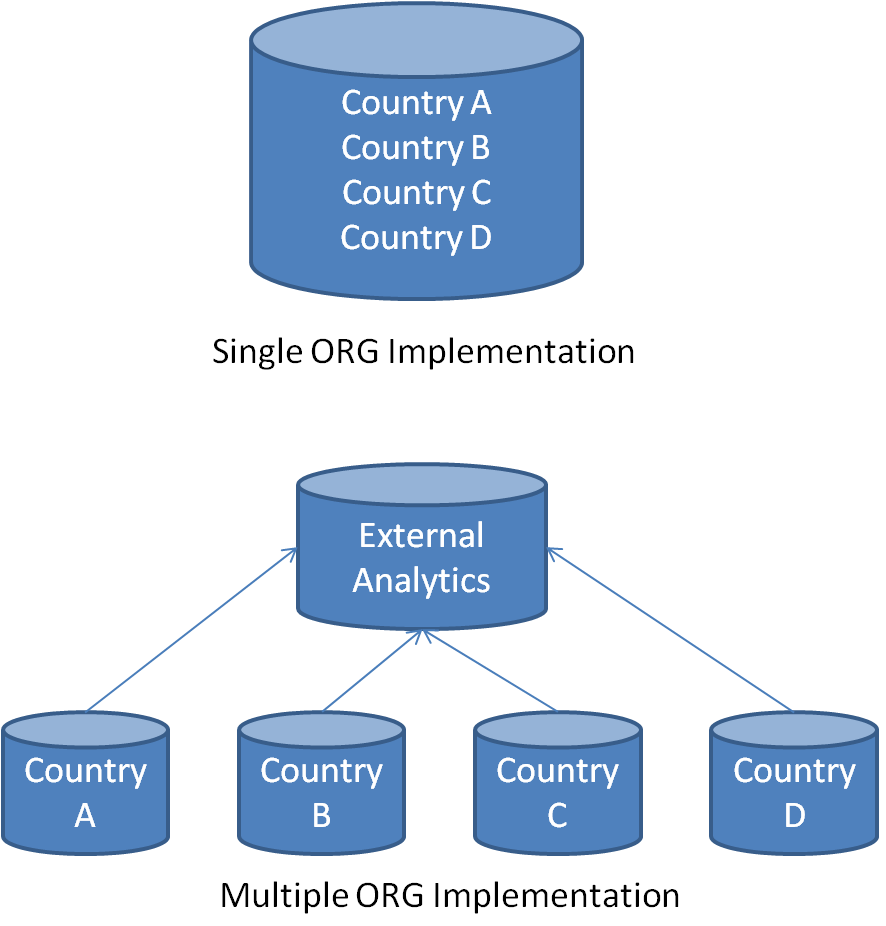 Dhruvsoft has done a multi-country, multi-currency Salesforce.com CRM Implementation in Single Salesforce.com ORG (as against multiple Salesforce.com ORG) with separate customization requirements for each country.
One of the key challenge in the project was having the separate development teams for each region handling the separate customization and development requirements.
Client
Multinational Medical Devices Manufacturing Company from Europe
Challenge
Client is a leading multinational company manufacturing Medical Devices. They wanted to implement Salesforce.com CRM for all the entities in multiple countries. To ensure best practices and data consolidation they wanted to do a multi country deployment in Single Salesforce.com ORG across different entities.
Since each region was faily independent – they had their own business requirements and hence theier own Salesforce.com teams. Each region had its own customization requirements – both declarative and programmatic. Each region had separate language, currency and localization needs. Each region had its own workflows and approval processes.
Solution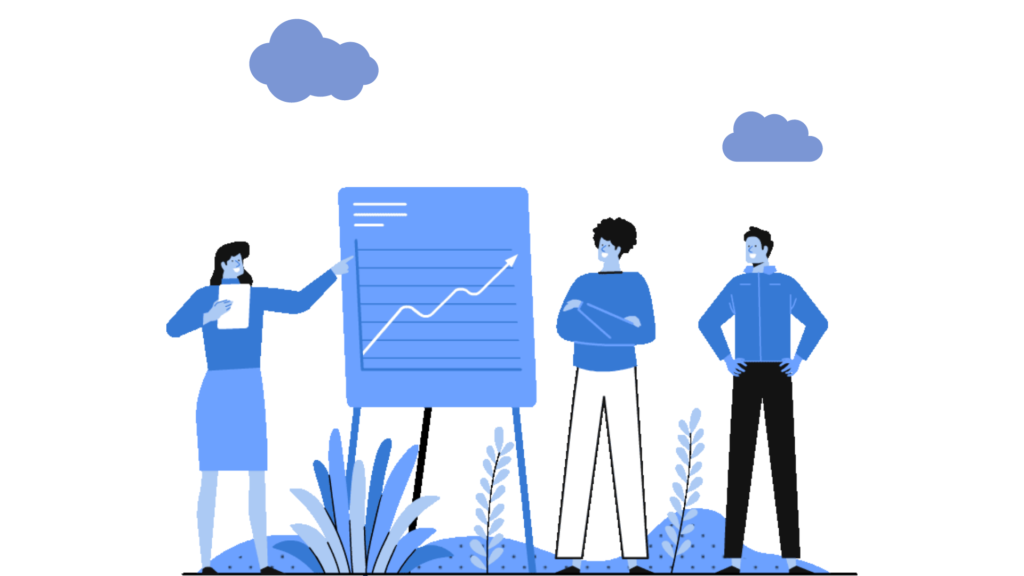 Dhruvsoft has evaluated the pros and cons of a Single v/s Multiple ORGs implementation of Salesforce.com CRM. DhruvSoft has formulated a multicounty deployment approach for Salesforce.com in their existing Single Salesforce.com ORG. The approach ensured various regions to coexist in same Salesforce.com ORG while their customization and business rules are retained for their own ORGs. The approach presented by Dhruvsoft recommended the implementation approach for various Salesforce.com components including  Sharing Model, Role Hierarchy, Languages, Currencies, Profiles, Customization of Objects, Record Types, Sales Process, Workflow rules, Valication Rules, Custom Development like Triggers and VF pages.
Technical / Business expertise
DhruvSoft has executed project for this client with expertise and knowledge in Salesforce.com Solution Architecture, Business Process Definition, Salesforce.com Customization, Force.com Development, Data upload and Salesforce.com Administration. One of the key deliverable was the 'multicounty deployment approach' that helped client development teams in various countries collaborate and control the development process. Apart from formulating the overall approach Dhruvsoft was involved in doing the customization and deployment for Indian entity of the organization.
Outcome
Salesforce.com was implemented and deployed successfully for France and Indian entities of the company. Subsequent regions are in the process of being added.