CRM for Education Industry
Customer Relationship Management (CRM) for Universities, Schools, Education Institutes and Consultants
Student Acquisition / Admission
Student Acquisition / Admission process redefined with Application Management and Student Community
Salesforce Education Cloud
Salesforce Education Cloud Consulting, Customization, Implementation, and Managed Support
NetSuite ERP for Education
NetSuite ERP Consulting, Implementation and Support for Organizations in Education Industry
Zoho for Education
Zoho One, CRM, Creator – Implementation, Managed Support for Universities and Education Institutes
Custom Solutions for Education
Services for Customized Cloud Application Development and Mobile App Development for Education
SIVIO – Redefine Student Relationship Management
SIVIO is a comprehensive and revolutionary solution for managing Student Relationships built on the world's #1 Salesforce.com Cloud Platform.
Our advanced software streamlines the admission process, simplifies administrative tasks, and enhances the overall student experience.
Discover how SIVIO can transform your institute's admissions and take your educational institution to new heights.
SIVIO can help you reengineer your Student Acquisition, Student Engagement, Application Management, and Admissions Processes.

The Student Community will make the Student Application and Query resolution more efficient.
Features of SIVIO
Student Acquisition
Lead generation
Student Enquiry
Engagement
Email Marketing
Application Management
Student Application
Guided Application Flow
Student Community
Document Management
Admissions
Application Reviews
Admission Communication
Student Onboarding
Enrollment
Contact Management
Student Profiles
Appointments
Query Resolution
Collaboration
Billing / Invoicing
Course Management
Expense Tracking
Billing / Invoicing
Agents Tracking
Analytics
100+ Reports
Pre built Dashboards
Report Builder
Dashboard Builder
Automation / Data
Automated workflows
Approval Processes
Create own workflows
Role based Security
Email / Calendars
Transactional Emails
Marketing Emails
Calendar Integration
Scheduling
Extend / Secure
Customizable – Low Code
Third-Party Integrations
API Integrations
Highly Secure Cloud
How SIVIO can Benefit your Organization?
SIVIO empowers your institute with a range of benefits, including: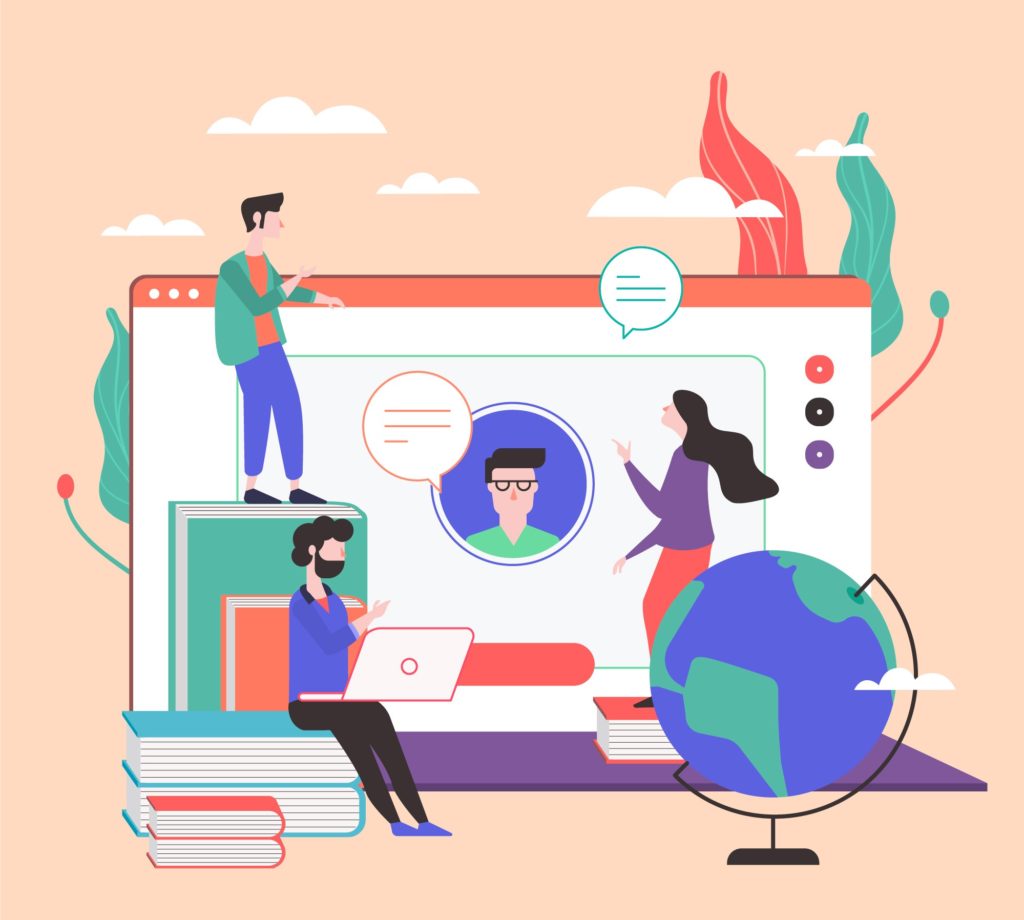 Efficient Application Management: SIVIO automates the application process, making it easy to receive, review, and process applications. It automates repetitive tasks, saves time, and enables efficient handling of a large number of applications. It ensures a streamlined workflow, reduces paperwork, and minimizes the chances of errors.
Improved Applicant Experience: SIVIO provides a user-friendly online application portal that enhances the applicant experience. Applicants can easily submit their applications, track their progress, and receive timely updates on their admission status, creating a positive impression of your institute.
Enhanced Communication: SIVIO facilitates seamless communication between applicants, institute staff, and faculty members. It enables real-time notifications, automated emails, and personalized messaging, ensuring efficient collaboration throughout the admissions cycle.
Centralized Student Data: SIVIO acts as a centralized repository for all student information, including application details, academic records, and communication history. This comprehensive database enables quick and easy access to essential information, improving decision-making and providing a holistic view of each student.
Intuitive Reporting and Analytics: SIVIO offers advanced reporting and analytics tools that provide valuable insights into admission trends, conversion rates, and applicant demographics. These data-driven insights enable institutes to optimize their recruitment strategies and make informed decisions for future admissions.
Data Security and Compliance: SIVIO prioritizes data security and compliance with industry standards. It employs robust security measures to protect sensitive applicant information, ensuring confidentiality and peace of mind.
Team behind SIVIO
SIVIO is developed by a team of experienced Salesforce consultants with over 100+ years of combined experience. We are a team of passionate professionals dedicated to revolutionizing the admission management process for education institutes.
With extensive experience in the education sector, we understand the challenges faced by Universities, Colleges and Education Institutes and have designed SIVIO to address their specific needs. Apart from SIVIO our team also offers consulting services for Zoho Applications in Education Domain and Oracle NetSuite ERP Services for Education Industry.
Our mission is to empower and transform education sector organizations with a powerful and user-friendly software solution that simplifies processes, enhances efficiency, and improves the overall student experience.
Ready to transform your Processes?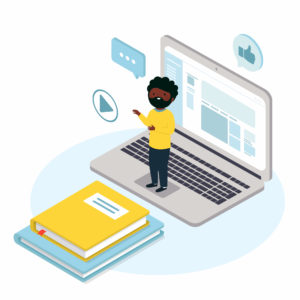 Unlock the power of SIVIO and revolutionize your institute's admissions process.
SIVIO is a cutting-edge admission management software built to cater to the unique needs of education institutes. It offers a seamless platform that automates and simplifies the entire student admissions process, right from application submission to enrollment.
With its user-friendly interface and powerful features, SIVIO helps institutes save time, reduce manual errors, and make data-driven decisions.
Get started today by scheduling a no obligation free demo of our product. Experience the efficiency, convenience, and effectiveness of our advanced admission management software. Join the growing community of organizations that trust SIVIO for seamless admissions and student onboarding.
Contact us
You can reach out to Business Development team of SIVIO by submitting a form.
Whether you have questions about the product or want to see a demo of SIVIO, initiating a discussion with our team is just a form submission away.
Our team of expert Business Consultants will engage with you on a Discovery call to understand your requirements. Post that they will give a customized demo for your organization.
Feel free to get in touch with us to discuss your requirements or to gather more information about our product.