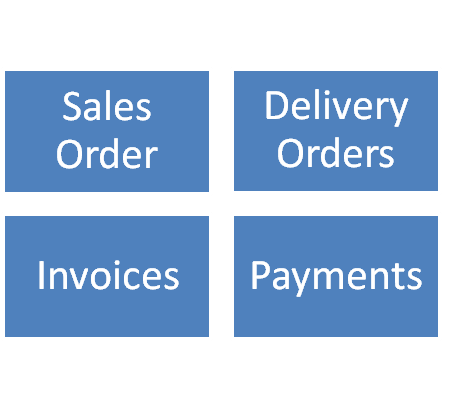 DhruvSoft Order to Invoice for Salesforce.com is an extension to Salesforce.com CRM with features to add Sales Orders, Delivery Orders, Invoices and Payments. The standard Salesforce.com functionality caters to process up to Sales Order. With this product organizations can extend the Salesforce.com functionality up to the receipt of payment.
Order to Invoice Features
Opportunity or Quote Convert to Sales Order
Sales Order (Standard Object)
Delivery Order
Invoice
Payment
Default Settings
Software requirements
Order to Invoice can be used for Salesforce.com Enterprise Edition or its custom components can be used with Force.com Enterprise Edition Licenses. This is an unmanaged package hence the Salesforce.com ORG limits apply.
Installation
Order to Invoice is installed in any Salesforce.com ORG as a package and will be customized for the client requirements.
Pricing
The pricing of this solution accelerator depends on customization required. Please contact us for pricing.