Join us for the Webinar "What's new in Salesforce.com Summer'16?" to learn about the coolest Summer '16 enhancements in Salesforce.com CRM Sales Cloud, Service Cloud & Force.com.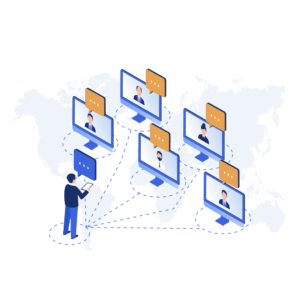 The webinar series will provide updates on Salesforce.com Summer'16 for the Salesforce.com Users, including shortcuts and tips for users and admins having detailed knowledge of Salesforce. We go beyond the basics and address the specifics that advanced users and admins need to know.
Topics covered: Salesforce.com – New in Summer'16
Sales Cloud Enhancements
Service Cloud Enhancements
Force.com Enhancements
Webinar Schedule
Wed, June 1, 2016 9:00 AM – 10:00 AM PDT
Register for webinar
The registrations for this event are closed!