The Salesforce Salesforce.com / Force.com Developer is an opening in Hyderabad (India) for Fresher / Entry Level candidates who are interested in starting their career in Salesforce.com and other CRM as a developer. Although the position has a competitive salary – there is a great learning potential as the job will involve extensive on project experience on various CRM products such as Salesforce.com & Force.com.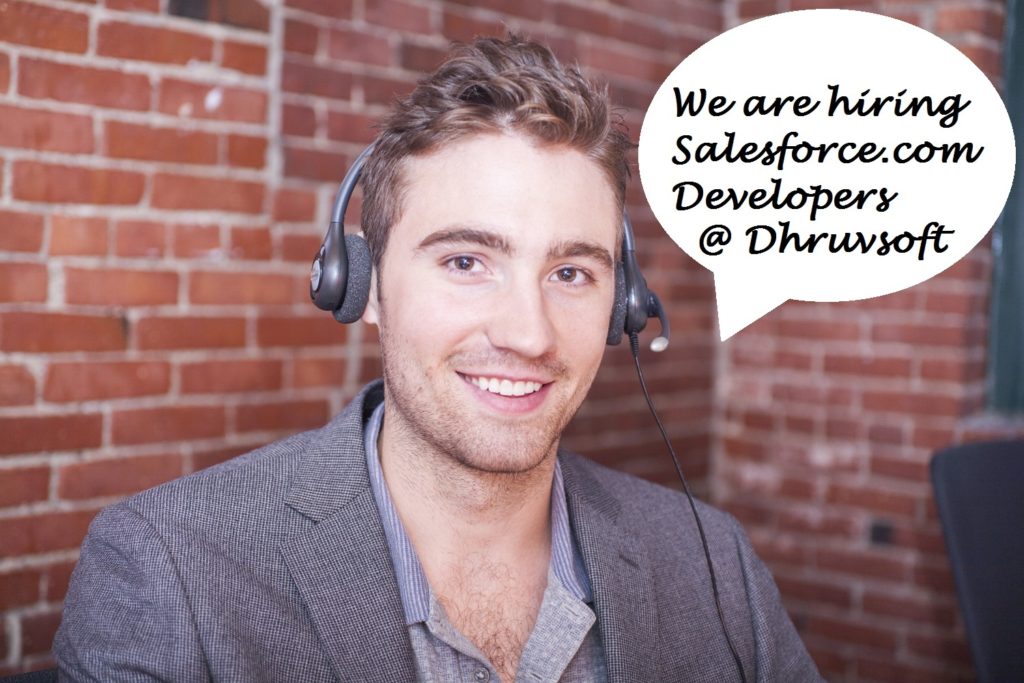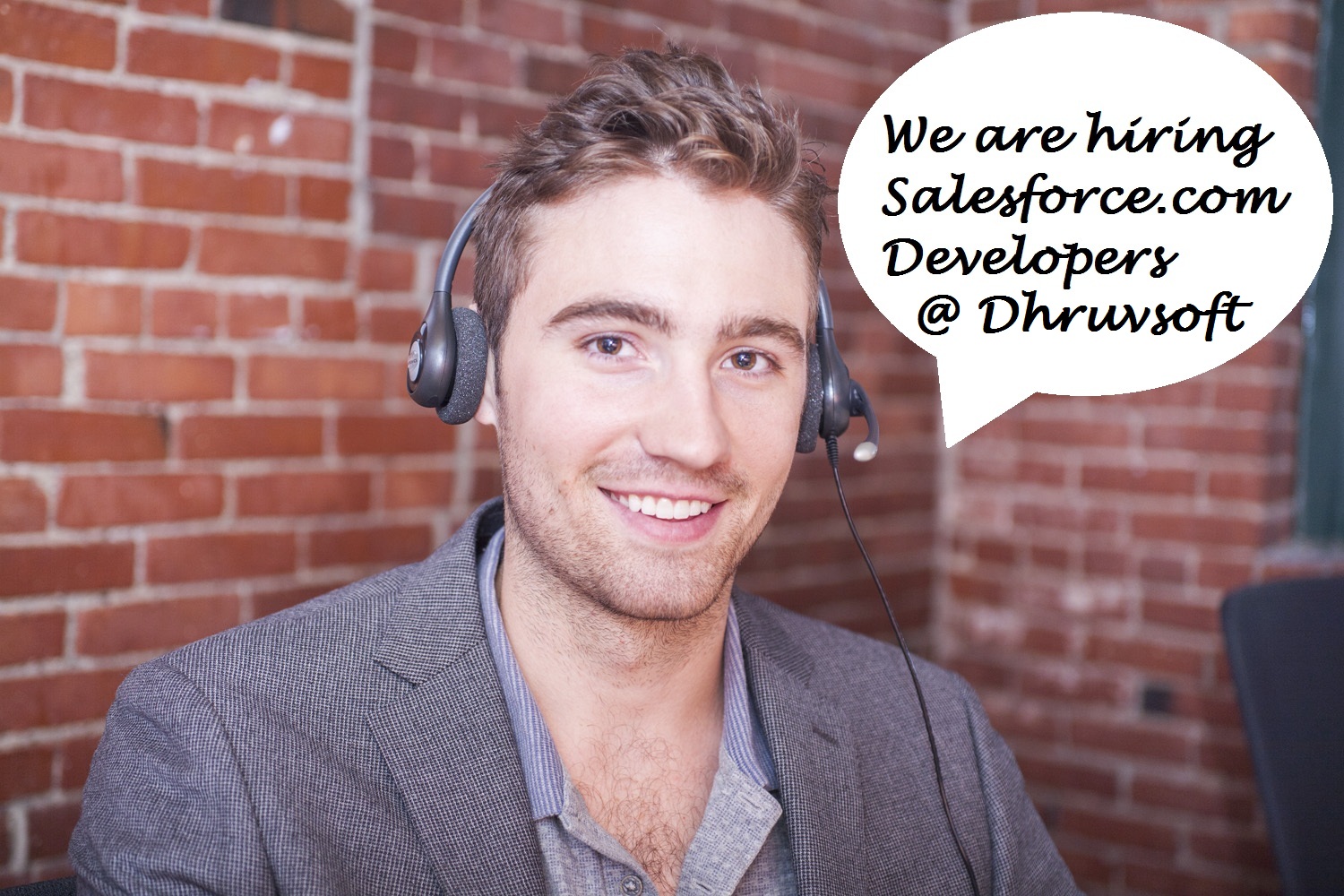 Location
India, Hyderabad
Responsibilities
Force.com development
Work on Salesforce.com, Apex, Visualforce, Integration, REST, SOAP APIs
Work on projects as development team members
Requirements
B Tech CS or MCA (recent year pass outs only)
Freshers ready to work on development on Salesforce.com CRM
Salesforce Course or certification done
Java or PhP skills will be added advantage
Good communication skills
Ready to Commit a bond for 2 years
How to apply
To apply for this position click here and apply.
(Note: For this position ONLY use the above portal link only to apply and do NOT send resumes by email. For any clarifications reach out to us at careers(at)dhruvsoft.com or call 040-4014-4952.)