What is Salesforce Pardot?
Pardot is the leading and powerful B2B marketing automation solution for marketers to generate more high-quality leads, so your sales team can close more deals faster.  Pardot can automate your marketing activities and unite your marketing and sales departments so that they can work better together.
How to Install the Pardot AppExchange application?
Navigate to Pardot AppExchange Package Download page and within the Installation Links section, select the Production Environments link.
Org Setup:
Login to your Dev Org from https://login.salesforce.com and navigate to the Setup home screen.
Type Pardot in "Quick Find".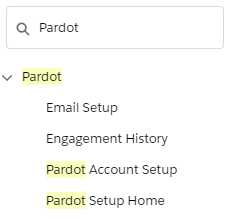 3. Go to Pardot Setup Home
4. Enable the Pardot in Salesforce Org

5. Click on Assign Admin button
6. Name your business unit and then find the user you registered with.
7. And click Save.
Assign access to the Pardot Connected App:
In Salesforce, go to Setup > Apps > Connected Apps > Manage Connected Apps.
Click b2bma_canvas.
Click Manage Profiles
Verify that the System Administrator profile is selected, if it is not ensured to select it and save the assignment.
Apply the Pardot Connector User permission set:
In Salesforce, go to Setup > Administration > Users > Permission Sets.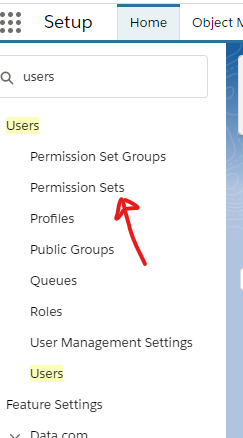 2. Click CRM User.
3. Click Manage Assignments.
4. Click Add Assignments.
5. Select your admin user and click Assign and then Done.
Update access to Lead and Contact fields for integration user:
Goto Setup under Objects and Fields click on Object Manager.
Locate and click on Contact object record.
Click on Fields & Relationships.
Locate and click on the Email Opt Out field.
Click on the Set Field-Level Security button.
In the Visible column select the checkbox for B2BMA Integration User and System Administrator profiles and click Save.
Return to the Object Manager and repeat steps 3-6 for the Lead object.

Login to Pardot UI
If you're logging to a demo account then  the link is https://pi.demo.pardot.com/ and click on Login with the Salesforce button.
If you're logging to a production account then  the link is https://pi.pardot.com/ and click on Login with the Salesforce button.
 In the popup dialog verify that the system picked the correct user and if so click on Allow button.
And you should end up on the Pardot Dashboard page.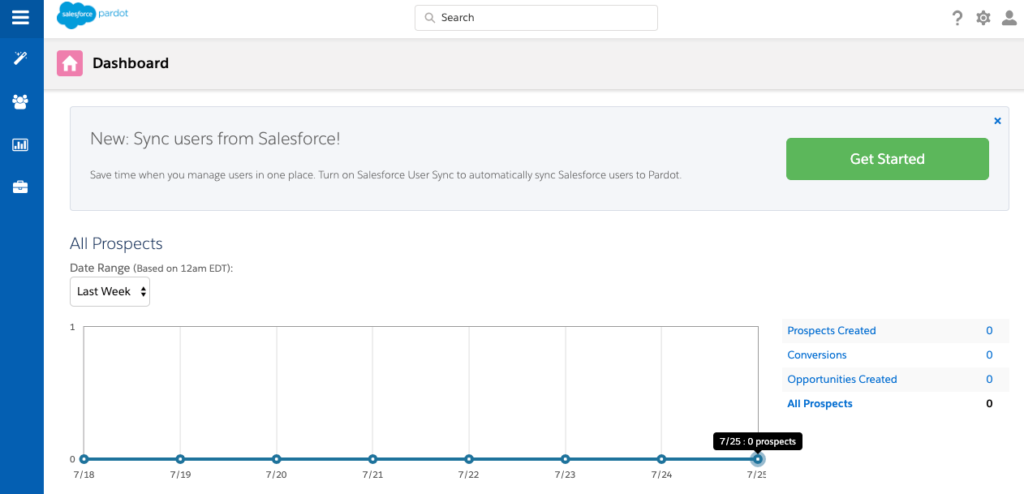 Conclusion: To know more about Pardot and its implementation in your organization please contact our Pardot consulting team.