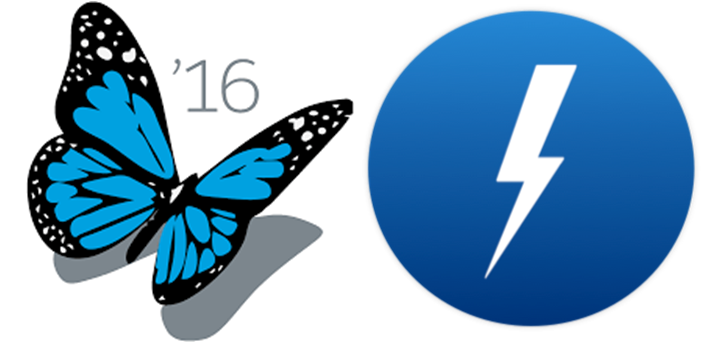 Salesforce.com Lightning User Interface has been launched two releases ago. Lightning Experience is the new modern UI of Salesforce.com with some new features that are only available in Lightning. Many of the items that were not available in initial release are now available. However there are still some feature that are not available in Lightning UI and may pose a speed-breaker if your company is considering moving to the Lightning User Interface. This post is targeted for Salesforce.com administrators and may contain some technical terms that an end user may find difficult to understand.
Lightning is released for which editions?
All CRM editions including Group, Professional, Enterprise, Performance, Unlimited and Developer editions have Lightning released. While it is not yet supported for Database.com, Personal, Contact Manager and Chatter.com editions.
Lightning is released for which user licenses?
The supported licenses include Salesforce, Platform, Force.com, Identity and Company Community.
Key Features not available in Lightning Experience
Up the Salesforce.com release of Spring'16 following are some of the key limitations of Lightning.
Service related objects are not yet supported in Lightning Experience
Sales related objects like Quotes, Quote Line Items, Orders, Order Line Items
On home page Calendar, Items to approve, Dashboard components and customizable components are not available. While performance chart and Account insights are welcome additions.
Person Accounts are not fully supported. Accounts team and Accounts / contact hierarchy are also not supported currently in Lightning.
There are limitations to cloning campaign members and managing campaign members from the list view.
Lead conversion forces user to create a new account while converting (if they do not want to merge with existing accounts). Something that adds to woes of end users.
Find and merge duplicate leads is not supported in Lightning Experience.
While opportunity splits and similar opportunities feature is not supported – a welcome addition is Kanban view which the end users are going to love.
Ability to add Data.com contacts as Leads is not available.
Reports have limitations as Joined reports are not available. Exporting reports is not possible. Report scheduling and shareable report folders are also not yet in Lightning experience.
We can not add VF components to Dashboards in Lightning and also can not share dashboard components to feed.
Some of the key featured like inline editing in lists, Forecasting, territory management are not yet released in Lightning
Salesforce.com communities, partner portal are also not supporting the Lightning UI.
If you are a developer – custom javascript buttons are not supported in lightning.
Not all appexchange apps will be lightning ready. You have o check vendor's release notes to verify.
Get more information
The Salesforce administrators can download a sample ennoblement pack for lightning from Salesforce developer portal. Also Trailhead module on Lightning decision making will be useful.
Get a FREE Lightning evaluation for your ORG

We at Dhruvsoft also help Salesforce.com CRM user companies by doing a FREE NO OBLIGATION assessment of their environments to evaluate if they are ready for Lightning. This free no obligation assessment that typically takes 2-5 person days (depending on how large is your ORG) results in a structured report with recommendations. Contact us for more information on getting a Free Lightning Evaluation for your Salesforce.com ORG.