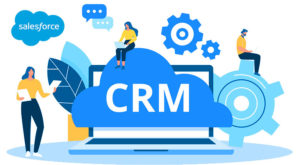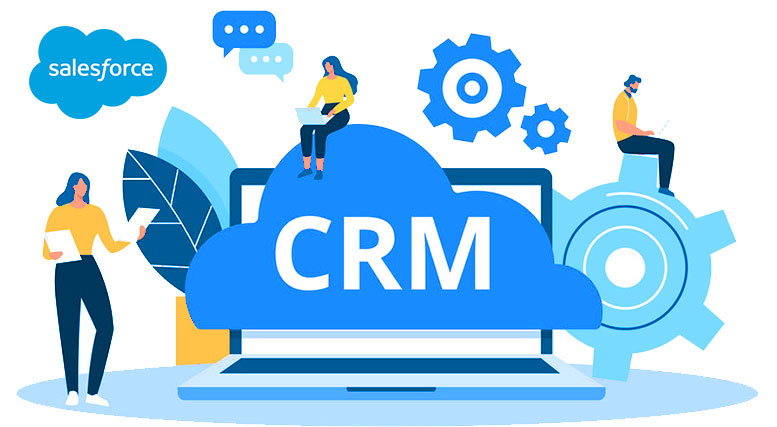 Your company has implemented a Salesforce.com CRM. However are you getting the best our of it? While implementing your company must have defined the sales process and decided to automate it leveraging the world class CRM – Salesforce.com. Salesforce.com undoubtedly is worlds #1 CRM application in the cloud and it provides all the core CRM capabilities your organization needs to address day-to-day CRM requirements. However despite implementing Salesforce.com CRM if you feel the need of more effective CRM – your implementation needs immediate review and attention. In this article we are focusing on Sales processes.
Is your Salesforce CRM effective?
Ask yourself these questions about your Salesforce.com implementation – and answer in YES and NO
Are we able to attract More Customers?
Have we improved Sales efficiency?
Do we have a better Pipeline visibility?
Are we able to do better Forecasting?
Are we managing the Relationships with our customers effectively?
Has our CRM helped us in improving Collaboration & Team selling?
Are our Sales & Marketing teams better aligned today?
If your answer to three of more questions above is NO – you must re-look at Salesforce.com implementation and optimize it to achieve Salesforce.com CRM effectiveness.
Give your Salesforce implementation a 'Kick'
Here are few 'Hot' Salesforce features that will give your Salesforce.com implementation a kick towards effectiveness if they are used and implemented smartly:
Social CRM – Business and Contacts are more social. Enable Social Accounts and Contacts in your Salesforce to leverage the increasing trend of Social explosion.
Mobile CRM – Salesforce Mobile is a great way to enable all types of field users of Salesforce to have access to key customer information. Give your employees best Sales effectiveness tool while they are mobile.
Enterprise Collaboration through Chatter – With Chatter you can give your reps the power to connect with experts in your organization that can help them progress and close deals. With Chatter they can collaborate the content in the Salesforce – presentations, deal proposals, reports and dashboards.
Enterprise Analytics – The real-time Analytics capabilities in the Salesforce.co are at the heart of what companies use to improve their sales performance. Start modelling your business in Salesforce using Reports and Dashboards to ensure you make smarter decisions.
Workflow & Approvals – There are a number of processes sales teams can execute upon more efficiently, more consistently, and at higher levels of quality using automated workflows and approvals. Get real time approvals integrated to Chatter.
It is not that implementing the above features will only improve your Salesforce.com effectiveness. Each implementation and business situation is unique and there are no universal solutions. We recommend a thorough analysis of your Salesforce.com CRM a implementation a before taking up any change initiative.
At Dhruvsoft we offer a structured Salesforce.com Optimization Quickstart services to achieve quick results. Contact us at contact(at)dhruvsoft.com to schedule a one hour free, no obligation, consultation to start with achieving Salesforce.com CRM effectiveness of your implementation.