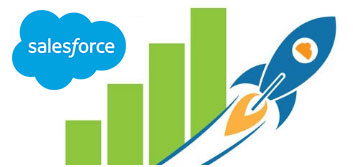 CRM software is essential for every business of today to achieve sales goals including lead generation and sales closure. However, which CRM Software is best to Increase Your Company's Sales? Salesforce.com is one of the most popular CRM being used by businesses of all types and sizes all over the world. In this article we are exploring the reasons for Why Salesforce.com CRM is best?
Why Salesforce.com CRM is best
Salesforce.com Marketing Cloud helps businesses to achieve a remarkable increase in marketing Return on investment, and Sales Cloud helps businesses to achieve more revenue. Here are some of the reasons why Salesforce.com is the best CRM software available in the market.
Achieve Better Business Performance
Salesforce CRM tools are designed to empower your users to attract prospects, help them in converting them to customers, retain them, and to provide service to them. Salesforce CRM software makes it possible that you achieve higher levels of customer success and business performance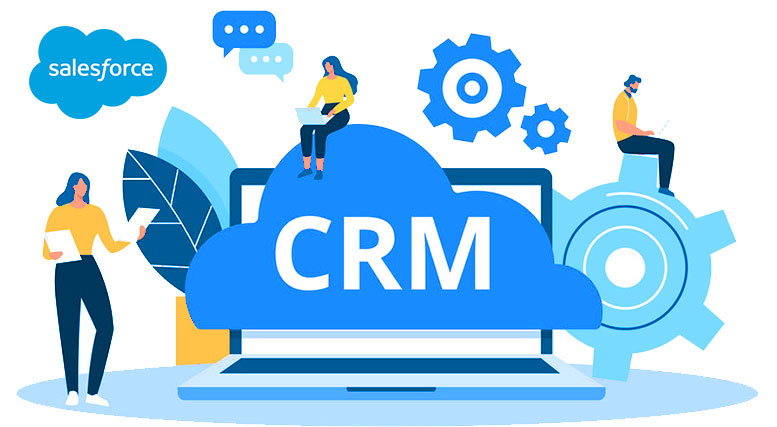 Flexible Cost
One of the greatest advantages of Salesforce.com software is the flexibility to your business of converting capital costs into operational costs. Here without investing upfront in any hardware or software – the companies can use this software in pay as you go model.
Get on Cloud across multiple devices
Right from day one your business is on Cloud including the users who are on desktop, laptops or mobile.
Automated Processes
Some of the other advantages of Salesforce.com CRM are Automated business processes that avoid manual jobs, team collaboration, seamless communication etc. Salesforce CRM will ensure that your sales and marketing teams will work in complete synchronization like never before.
Ease of Customization
Salesforce.com is one of the most customizable CRM software. The standard CRM features may not be sufficient for you to attract the more number of leads and convert them to your customers.
Only if a CRM meets all the requirements of your business, then only you can use the system's potential to the maximum. To do this, customization's will come in handy. And one of the best software to do customization easily (point & click) and to a great extent is Salesforce.com. We can also get more significant results after programmatic Salesforce customization. Programmatic customization means writing custom code to change the functionality of your Salesforce platform.
Ease of Use and Intuitiveness
The business goals are not simply improved just because of a few automated emails and transaction history. The tools make organization successful only when the users use them. And users will use them only when they are easy to use and intuitive. Salesforce.com CRM has one of the best User Interface – a reason why most organizations trust SFDC.
Regular updates
Unlike on premise software Salesforce.com is one of the most successful software that provides the regular updates three times in a year – at no additional cost. Regular upgrades based on cutting edge features that meet latest industry trends will keep your business ahead from the crowd.
Conclusion
Undoubtedly Salesforce.com is one of the best products that has the capability to manage all the Customer related information in a single place. It will give your organization an overall 360 degree view of each customer connected with your business.
Looking for Salesforce CRM Implementation Experts? Want to implement Salesforce.com CRM? Or Need to enhance your already implemented Salesforce.com solution? Dhruvsoft can help you to implement and customize the Salesforce CRM Software tailored to your business needs. Contact us for more information on Salesforce Customization and Implementation